Galería Lunasol
Come in and enjoy art, music and more! ...
gALERíA Lunasol
Galería Lunasol, the artist group has been successfully active for more than two decades and has international experience. In Berlin, she exhibited at the Tacheles Art House, in cooperation with various cultural institutions, such as 48 hours Neukölln or FREE MUSEUM BERLIN. In Venezuela, the group became known in the gallery "La otra banda", the ancient house of the governors of Mérida and the cultural center Tulio Febres. She is currently leading a project with renowned artists.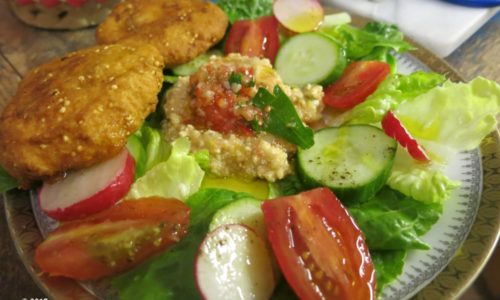 Gallery
Lunasol Galerá Cafe stands for 100% vegan food. We are the first Latin American gallery cafe in Berlin-Neukölln and offer you a variety of delicious organic-vegan specialties from our own kitchen. Once a week we organize a theme evening and invite a musician – according to the country of origin is then cooked. You too can prepare your own food yourself, or the chef or artist himself – can cook at an event and enjoy it with friends, family or business customers. We have special rates for this, or we work on a donation basis to support.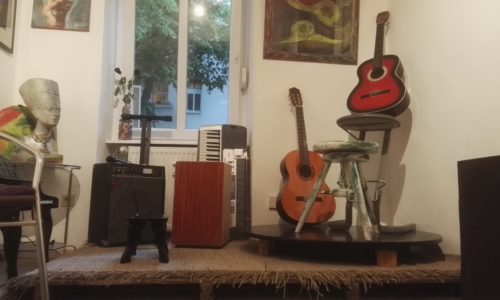 Events
Lunasol organizes events and collaborates with various artists at each event, including: to strengthen the cultural roots of Latin America. Our greatest pride is to have the precise tools at hand and the know-how to provide creativity and learning. We are active in the following fields of activity: painting, sculpture crafts, workshops, poetry, concerts, dances, theater, book presentations, and much more. Our goal is above all to achieve a cultural exchange with different movements.